One of the best hobby farms on the Sunshine Coast. 22-40 Hamilton Road WEST WOOMBYE is a hobby farm that is fully established and has been developed with great care and consideration over the years by the current owners.
Greg sold this property while generating:
120 BUYER ENQUIRES
27 INSPECTIONS
2000 UNIQUE VIEWS (on youngpropertygroup.com.au)
Special property requires a special touch. Greg is a credited Horse Property and Farm Property Specialist. This accreditation comes from two national real estate portals, horseproperty.com.au and farmproperty.com.au.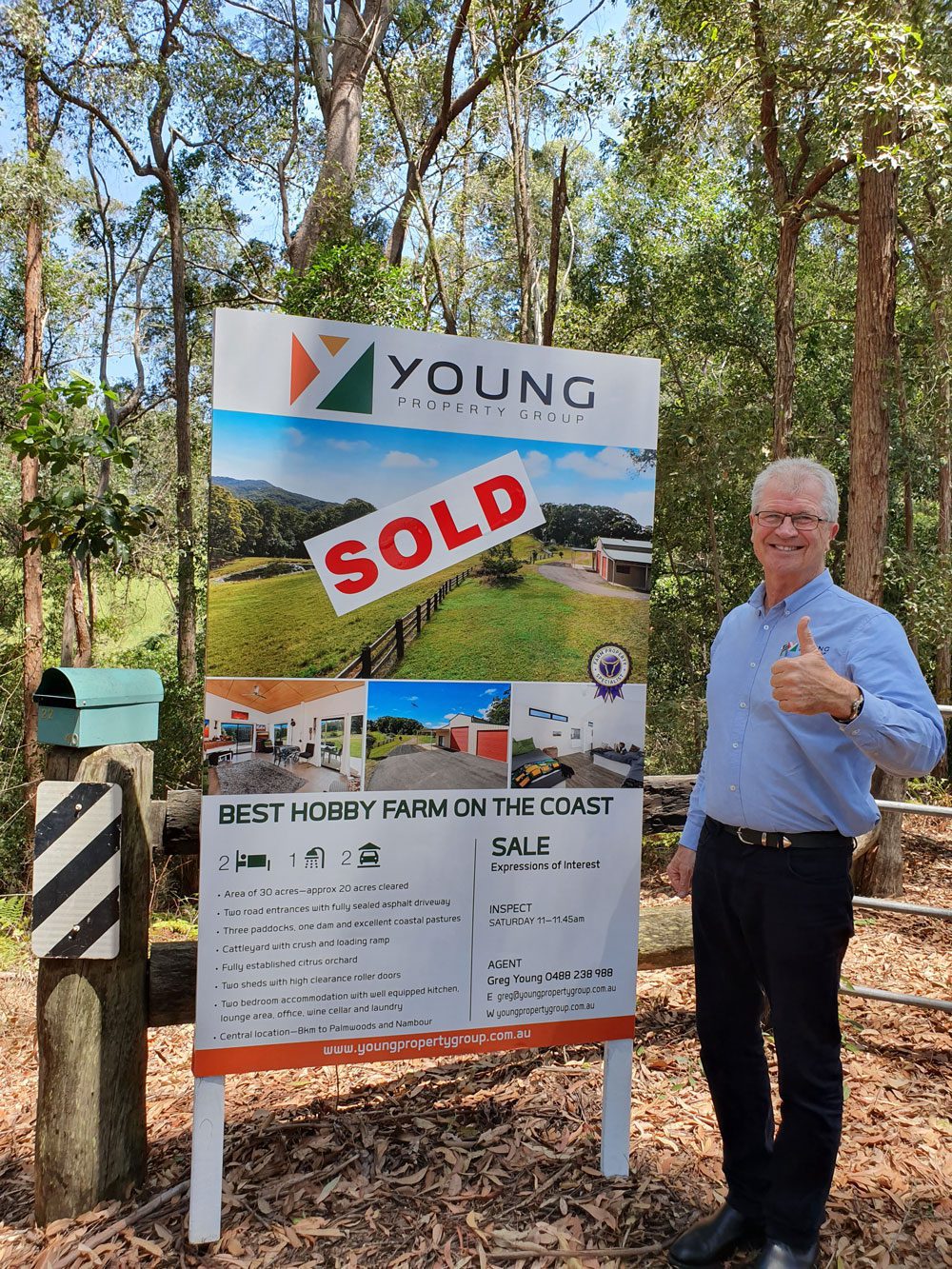 This successful sale was accomplished with a custom devised marketing campaign utilising sophisticated digital marketing consisting of video, search, display and social media. Young Property Group has a dedicated marketing team allowing for quality results when planning, creating and executing the marketing for a property. Having a team also drops the cost in the creation stage of the video, images and any assets needed.
If you are selling a similar acreage that has been sitting on the market for an extended period which is not generating interest from buyers, why not contact Greg Young and discuss what needs to be done to accomplish the sale you want.