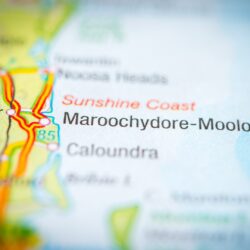 Young Property Group is a Sunshine Coast based real estate agency founded around one simple mission.
"To deliver results that exceed our client's expectations".
Real estate service like no other – Read More
What puts us apart from the other real estate agents in South East Queensland are the skills and knowledge that we display when dealing with our company: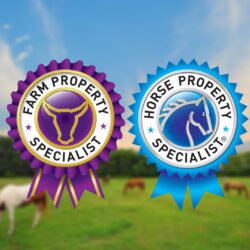 Young Property Group agents are qualified Horse Property and Farm Property Specialist. This qualification comes from horseproperty.com.au and farmproperty.com.au.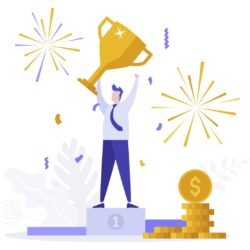 Our aim is to give you the right advice so we can sell your property in the shortest time for a premium price.
Digital advertising report
Market knowledge
Advanced marketing campaign
Industry-leading advertising
Database of buyers
Quality auctioneering expertise and skills
Property analysis
Market analysis
Campaign performance review
Continued communication
Goal clarity
Attitude & enthusiasm
Personal organization & time management
Discipline & follow-through
Product knowledge
Listing skills
Negotiation skills
The ability to put a sale together at a price that you are happy with.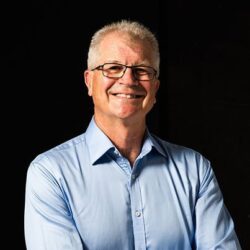 CEO / Founder
Greg Young
Greg Young commenced his real estate career in 1982 by joining the Ray White office at Alexandra Headland. In 1985 Greg became a partner in the office and held the franchise for Ray White on the Central Sunshine Coast for 24 years.
During that time Greg was a Director/Co-owner of the following offices:
Ray White Mooloolaba
Ray White Caloundra
Ray White Maroochydore
Ray White Buderim
Ray White Kawana Waters
Ray White Wurtulla
Ray White Coolum Beach
Ray White Commercial Sunshine Coast.
Greg was awarded the "Auctioneer of Excellence" Award and the prestigious "Max White" Award from the Ray White Group. The latter is awarded to one person each year for their outstanding contribution to the Ray White Group. A licensed Auctioneer since 1984, Greg has called over 3,000 individual auctions. Greg also has an Associate Diploma of Business (Real Estate Valuation).In October 2009, Greg's office left the Ray White Group and joined a Sunshine Coast real estate company – Henzells Agency.
Greg was a Director/Owner of
Henzells offices at – Henzells Mooloolaba;
Henzells Buderim;
Henzells Commercial.
In 2014, Greg sold his real estate business that he had been running since 1985.
Today, Greg runs his own boutique real estate office called Young Property Group, located in the centre of the Sunshine Coast at Alexandra Headland. This office specialises in the marketing and selling of homes and apartments in the Central Sunshine Coast area. They pride themselves as giving "considerate service" that many offices today, in their haste to make a sale often overlook.
"We have a different approach to many others," says Greg, "we focus on the seller and understand why they are selling and in doing that, we form a partnership approach. By doing this, we have shown that we then can go a long way to achieve the seller's goals" Young Property Group also offers a Buyer's Agent Service – If you are looking to buy a property and are a little daunted by the process, then Greg can help here too. Greg will act on your behalf in the buying process. This may mean, V2LPcqrvsearching for the right property, inspection of the property, negotiating the price with the selling agent or even attending an auction and bidding on your behalf.
This will ensure that you pay the "right price" for your home or investment.
In 2019 Greg became the Australian President of the FIABCI (International Real Estate Federation)
The office also specialises in the marketing and selling of horse properties and farms throughout the Sunshine Coast Region.
 Greg can be contacted on 0488 238 988