Decades of Local Experience
Recent Sale: 14 Ivy Court, BUDERIM QLD 4556
– 3 Offers made in Week 1
– Sold @ a Premium Price
– Included 360° Virtual Tour
Greg Young - Real Estate Agent
Greg Young, real estate agent on the Sunshine Coast,  offers expertise that expands over 37+ years of quality results, sales and staff across the Sunshine Coast.
Young Property Group specialises in the marketing and sale of residential properties, lifestyle, horse properties and farm properties throughout the Sunshine Coast.
Service
"We offer elite real estate agents combined with our marketing team, creating a comprehensive marketing campaign giving vendors 10x more results"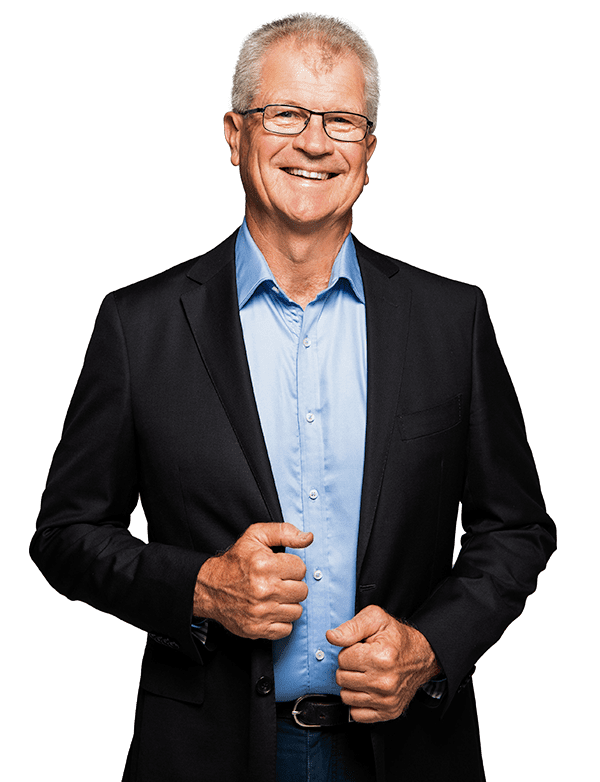 Commission
We offer fair and competitive commission for all properties. Our commission does not change based on property type (residential, unit, farm, etc.) nor property size. So you can be sure you are receiving the most competitive and most reasonable when selling. For more information, please contact Greg Young.
Marketing
We create a marketing package for your property based on the type, size and target market. We are offering offline and high-end elegant and sophisticated digital marketing. With digital marketing, vendors will receive 10x more results across social, search engine, display, email and paid advertising.
We use a wide range of real estate portals, yet we do not purely rely on real estate portals to find your buyer. By extending our digital marketing, we go out and find the most qualified buyer, which decreases the amount of time the property is on the market.
Reporting
Greg will always contact you immediately for new enquires, inspection request and offers, keeping you up to date in real-time. We will also complete weekly check-ins with you regarding the progress of marketing and the sale.
Check-ins will include a digital and printable report of all digital marketing data currently running, a summary of any offline marketing (traditional marketing) and any new strategies for obtaining the sale.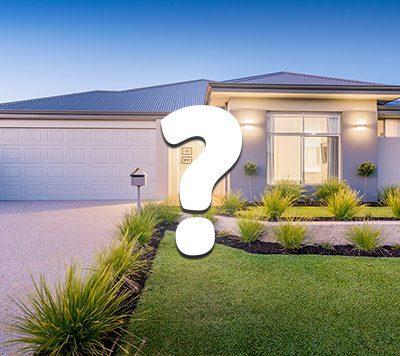 Contactless Appraisal
We have the tools and expertise to perform a contactless appraisal. Submit a request for Greg to perform a contacless appraisal.
Absolutely no cost involved.