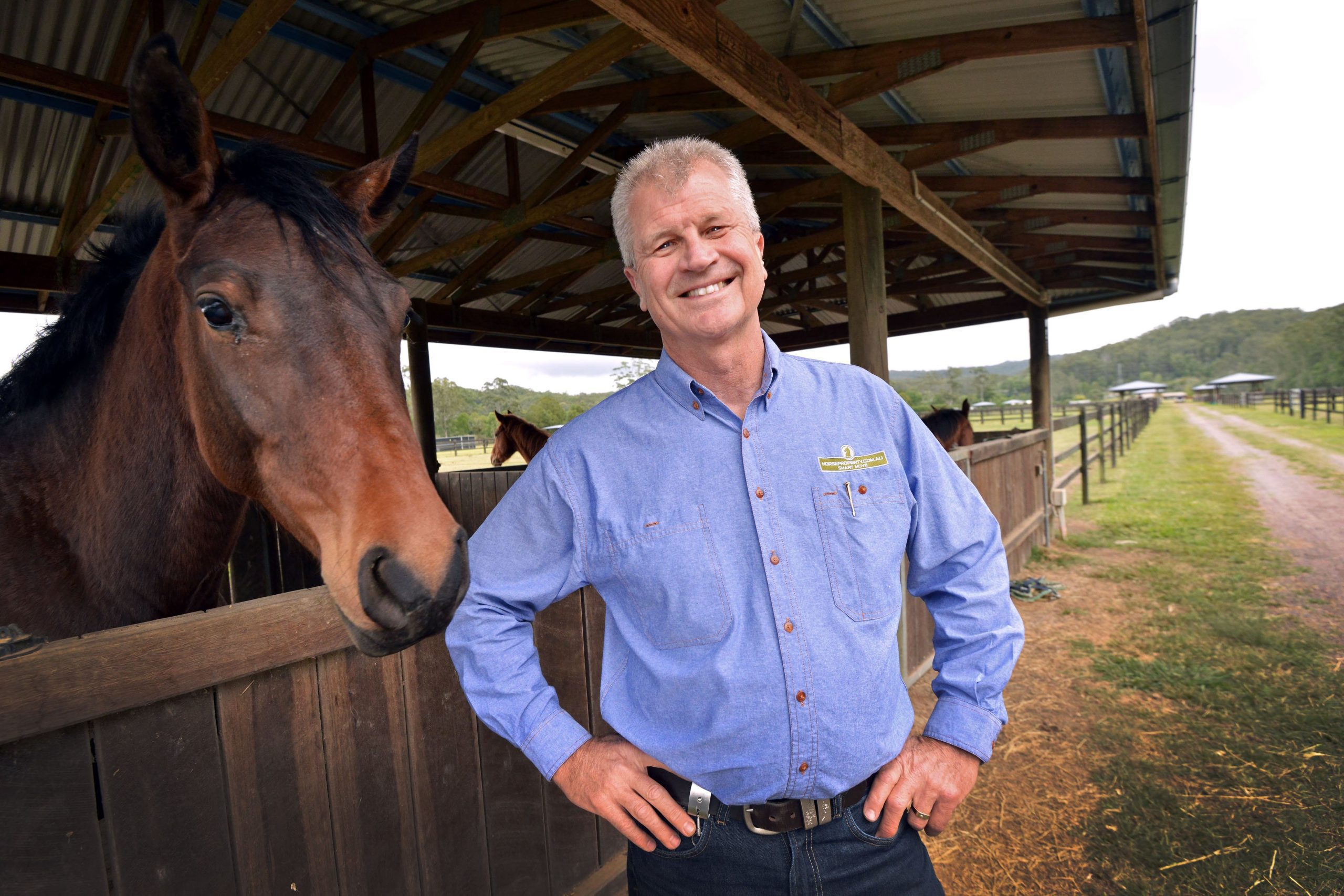 Rural / Lifestyle Real Estate
Agent
Young Property Group specialises in selling horse, farm, lifestyle, land and rural property from the Sunshine Coast to Brisbane, QLD. Young Property Group, a real estate agency, offers expertise that expands over 40+ years of quality results and sales among those property types.
Property types:
High Quality & Cost Effective
Service
Commision
We offer fair and competitive commission for all properties and sizes. Receive the most competitive commission.
Advertising
Offline and high-end sophisticated digital marketing. Digital marketing gives vendors 10x more enquires.
360° Tour
Option for your property to include a free high-end 360° tour. For more information please click here.
Reporting
Check-ins will include a digital and printable report of all digital marketing data currently running, a summary of any offline marketing.
Selling Sunshine Coast to
Brisbane
Selling on the Sunshine
Coast QLD