Sunshine Coast Real Estate
Lifestyle Specialist
Lifestyle Real Estate Agent - Greg Young
Young Property Group specialises in the marketing and sale of lifestyle, acreages, horse and farm properties throughout the Sunshine Coast. Young Property Group, a real estate agency, offers expertise that expands over 38+ years of quality results and sales among those property types.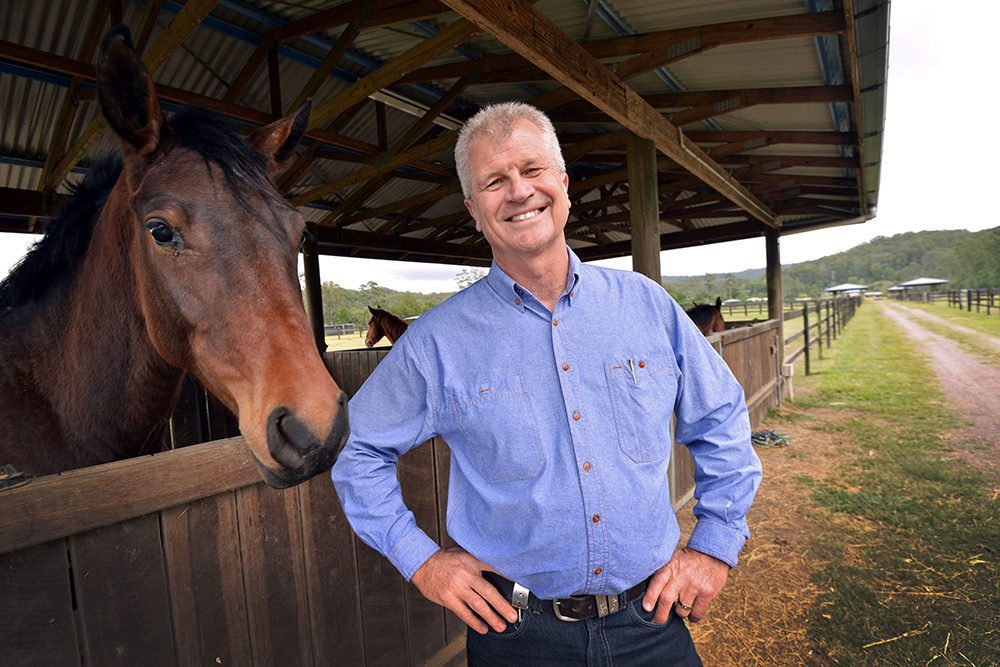 Service
"When selling a lifestyle, acreage, horse or farm property, the sale requires a real estate agent who is well versed with the nature of these properties and buyers. They are not the same as selling residential properties."
Young Property Group formulates a highly targeted marketing plan that includes industry-leading advertising targeting prominent buyers locally, state and nationally.
Commission
We offer fair and competitive commission for all properties. Our commission does not change based on property type (residential, unit, farm, etc.) nor property size. So you can be sure you are receiving the most competitive and most reasonable when selling. For more information, please contact Greg Young.
Marketing
We create a marketing package for your property based on the type, size and target market. We are offering offline and high-end elegant and sophisticated digital marketing. With digital marketing, vendors will receive 10x more results across social, search engine, display, email and paid advertising.
We use a wide range of real estate portals, yet we do not purely rely on real estate portals to find your buyer. By extending our digital marketing, we go out and find the most qualified buyer, which decreases the amount of time the property is on the market.
Reporting
Greg will always contact you immediately for new enquires, inspection request and offers, keeping you up to date in real-time. We will also complete weekly check-ins with you regarding the progress of marketing and the sale.
Check-ins will include a digital and printable report of all digital marketing data currently running, a summary of any offline marketing (traditional marketing) and any new strategies for obtaining the sale.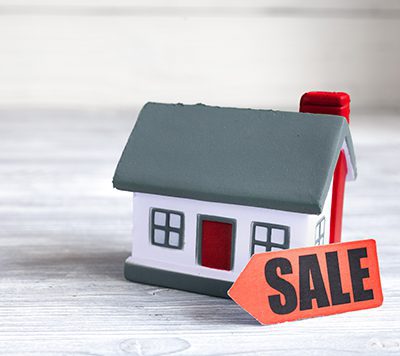 Contactless Appraisal
We have the tools and expertise to perform a contactless appraisal. Submit a request for Greg to perform a contacless appraisal.
Absolutely no cost involved.