Are you looking to invest in the real estate market and feel inexperienced with the process and somewhat apprehensive about making the first move?
Why not engage a genuine and professional buyers agent to help and guide you through this process?
A buyers agent will carry out the negotiation with the seller's agent for you. Remember the seller agent is representing the seller, and they aim to get as much as possible from the sale.
This person can source the right property for you, attend the inspection with you and give an unbiased assessment of the property. A buyers agent will attend an auction if need be and bid on your behalf, helping you through the auction and buying process from A to Z.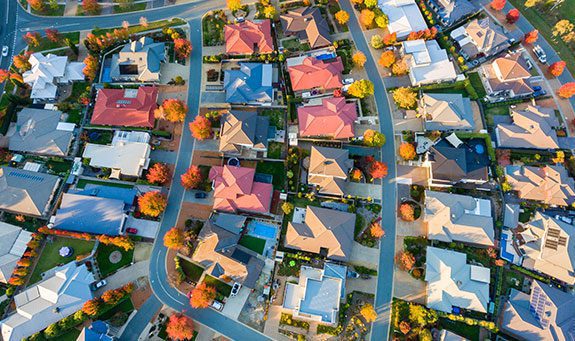 Searching for properties using listed and unlisted sources (so-called 'silent listings).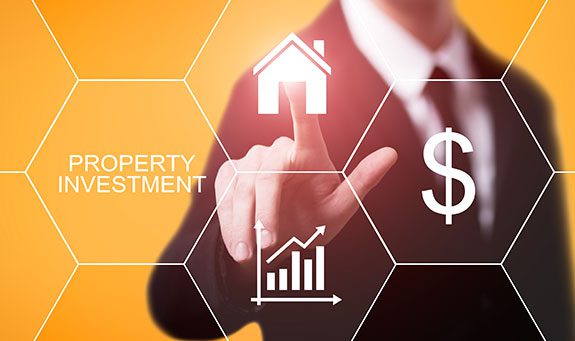 Evaluating and comparing properties based on their potential as a home or as an investment.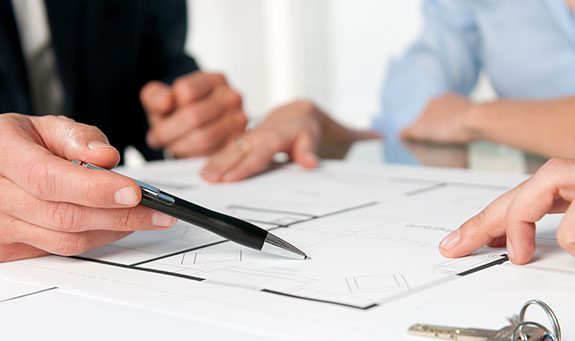 Negotiating the purchase price and conditions in favour of the buyer. This may include bidding at auction.
• Preparing/reviewing contract documents
• Managing your settlement process to its completion
Customised Services
For clients who have already found a property to purchase, we can provide individual services such as:
• Auction bidding
• Negotiating the purchase price and contract conditions
• Manage the settlement process
If you feel that this is a service that would benefit you, then contact the Sunshine Coasts most experienced Buyers Agent – Greg Young.
Greg Young has been in the Real estate industry on the Central Sunshine coast for the past 37 years. During that time he has owned and operated ten real estate offices and employed and trained hundreds of staff.
As an Auctioneer, Greg has called over 3,00 auctions so he knows exactly how the auction process works, which can save you stress and money!
Interested or want to know more? Send a quick message