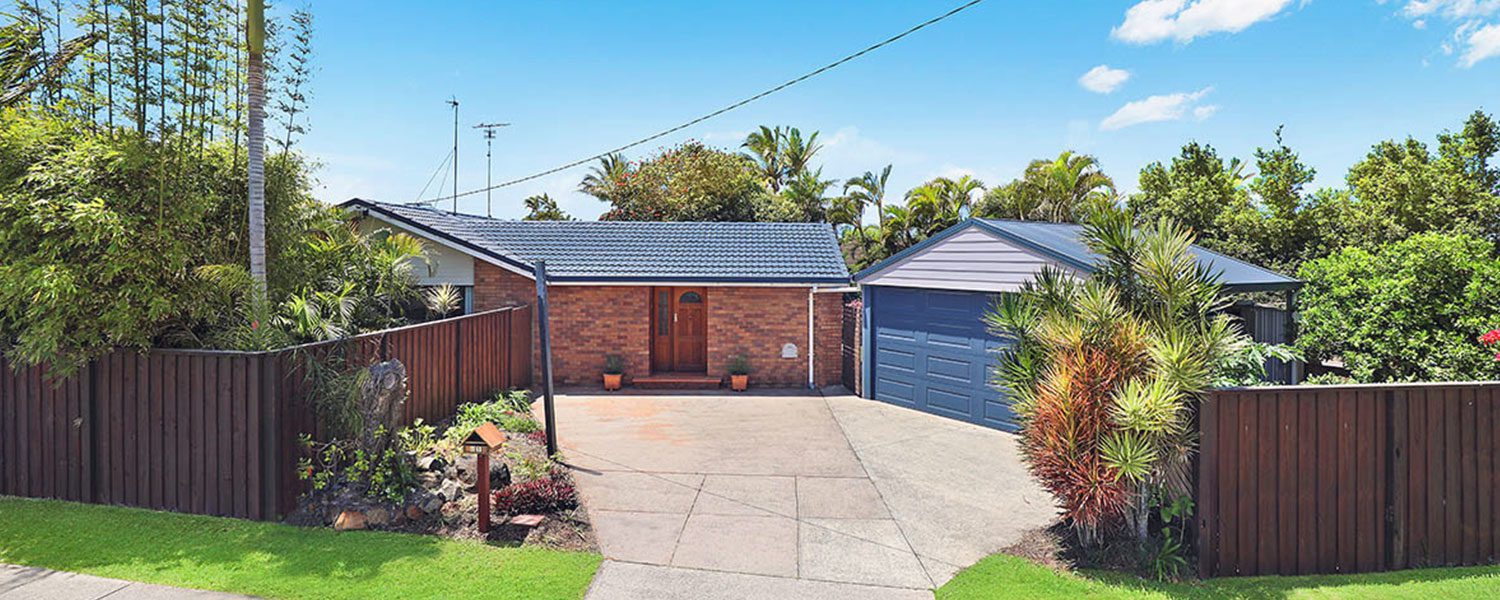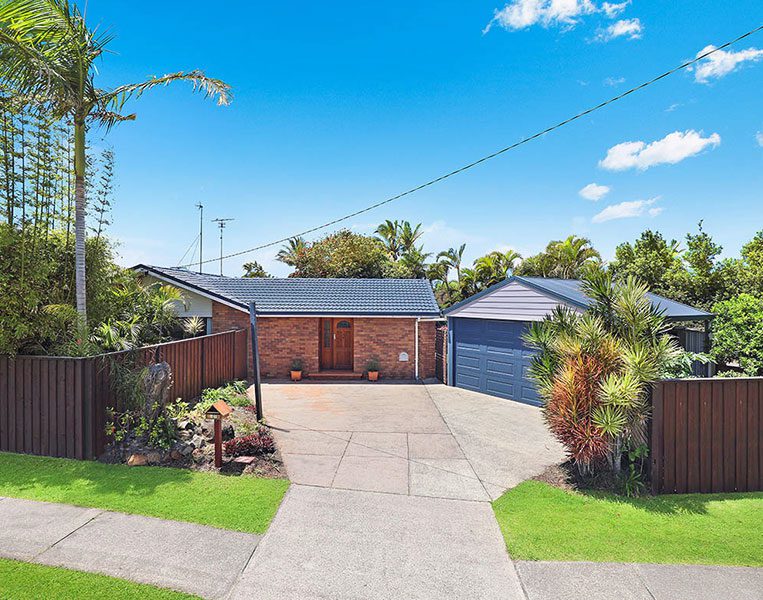 Greg Young from Young Property Group has sold 61 Nicklin Way BUDDINA, QLD 4575. This 4-bedroom, 2-bathroom, 2 car home on 663 sq m of land is located in one of the coast's central locations.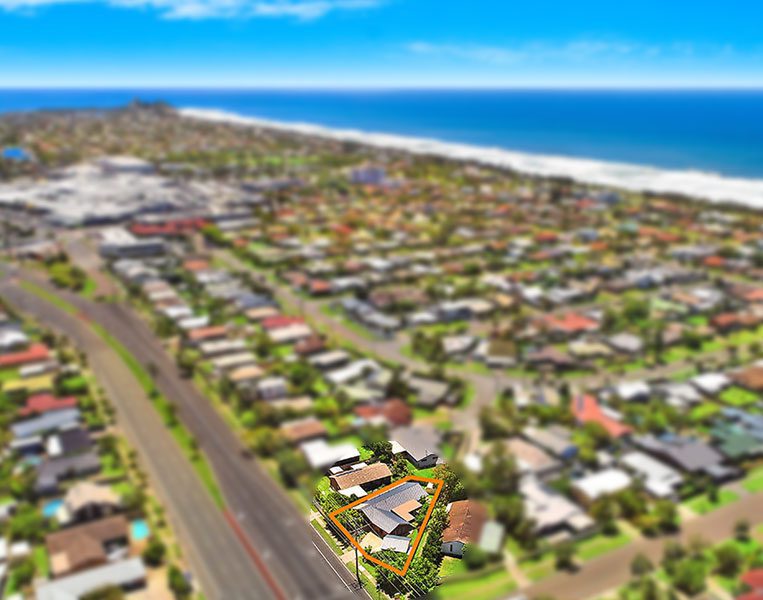 Kawana Shopping World with its shops and restaurants is only an 8-minute walk away. Adjacent to the shopping centre is the recently opened Events Cinema – Sunshine Coasts first gold class cinema which will make properties like these even more desirable in the future.
61 Nicklin Way BUDDINA was an exceptionally renovated family home. With the owners are moving north, they required a prompt, successful sale. Greg along with the marketing team at Young Property Group went to work.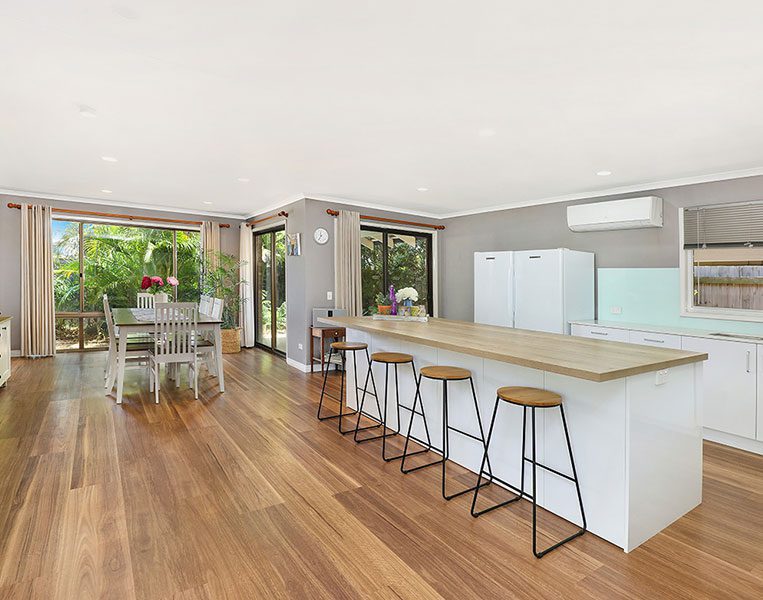 YPG team designed a marketing campaign using both traditional and digital marketing to generate extensive exposure and demand.
61 Nicklin Way campaign ranged from advertising in newspapers such as My Property Preview, social media platforms (Facebook, Twitter, Instagram and LinkedIn), online search platforms, interactive display ads and an audio ad for audio platforms.
A campaign to this extent might seem costly, well surprisingly no. Due to our talented in-house marketing team, the cost involved is economical with high ROI. However, this does not mean you should skip out of certain areas for marketing. Not all homes are the same too.