Alan Broder – Horse Property Specialist from Young Property Group has secured the successful sale for 536-714 Yandina Coolum Rd YANDINA CREEK, QLD 4561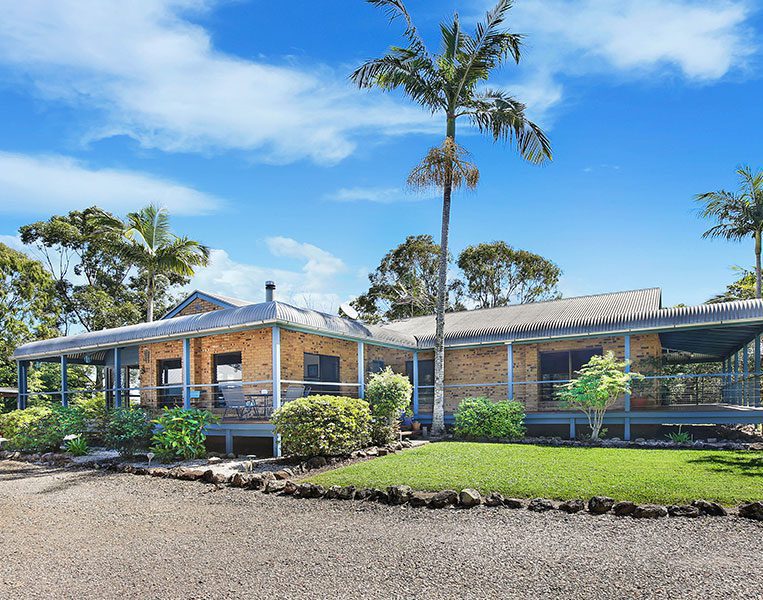 The delightful, flood-free 22.01 Ha or 54 acres property 8 kms from Coolum Beach, has supported horse agistment, a beef cattle and a vegetable growing business. This property is an extremely rare one. It has been owned by the same family now for over 30 years. The location is ideal – the lively hub of Coolum is close at hand, it is 10 minutes to the thriving market town of Yandina, 15 minutes to the Eumundi Markets, and the same to the exquisite Noosa resort area.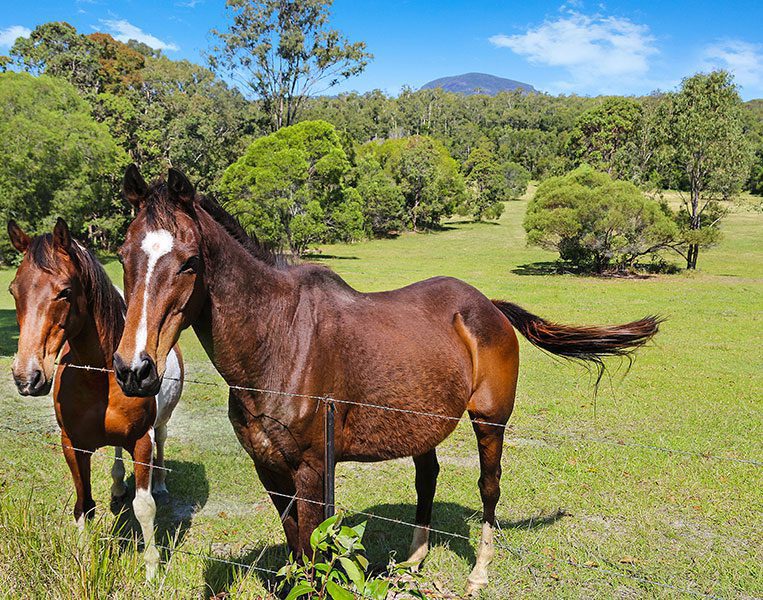 Alan Broder worked hard selling the beautiful 54-acre property. Property types like this take slightly longer when selling and require that extra push. Alan went above and beyond to secure this successful sale for the previous owner.
Alan Broder is an excellent real estate agent who is also a qualified Horse Property Specialist – from horseproperty.com.au. He specialises in selling rural, acreage, horse and farm properties. If you desire to chat or have a meet and greet with Alan, please see his details below: