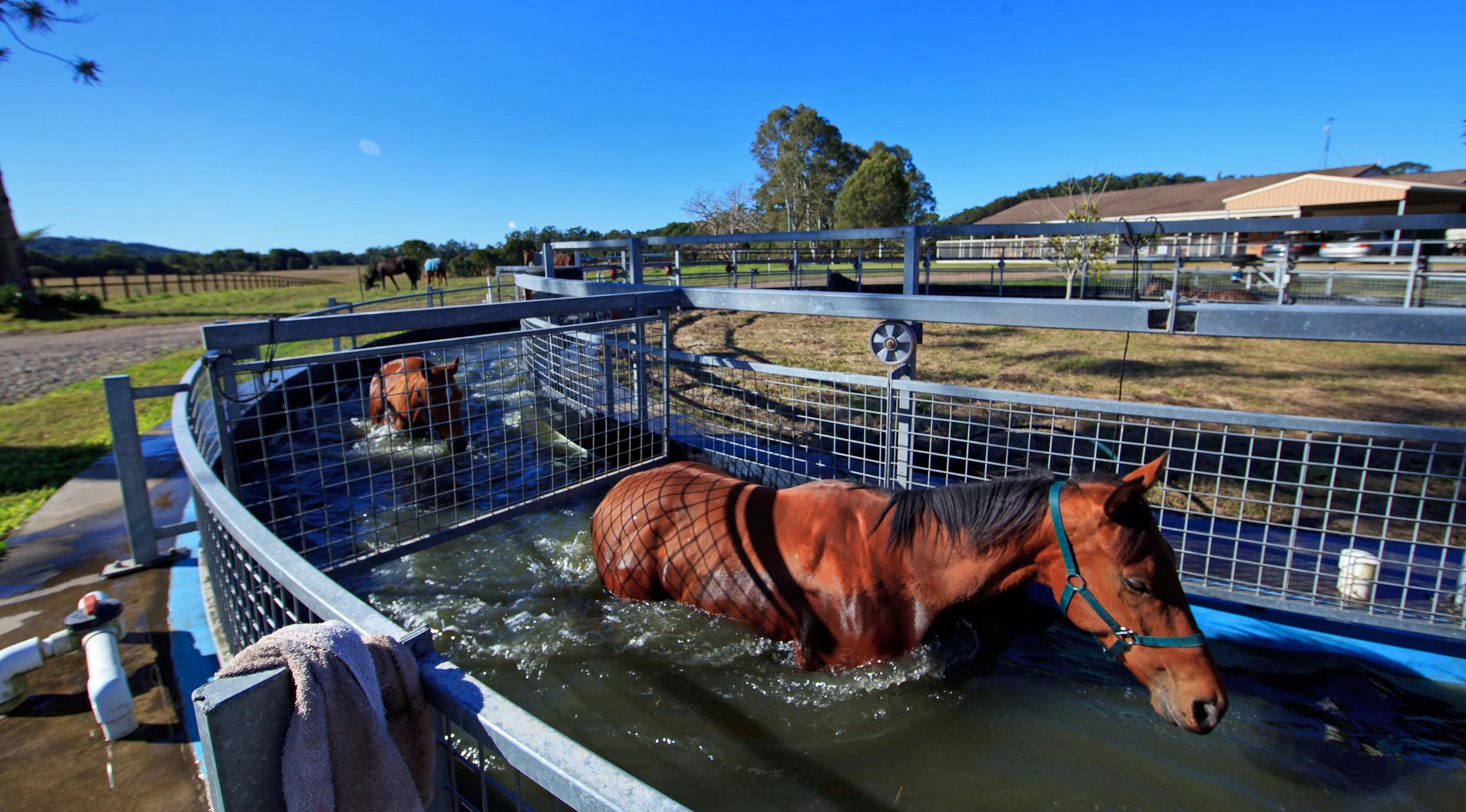 Property Features
Lifestyle
4 bed
2 bath
2 Parking Spaces
Pool
2 Garage
Rural Features
Fencing
Paddocks are fenced with horse safe fencing catering to all needs from foals, broodmares, fillies, colts and racehorses
Yandina Lodge - Pre-Training, Spelling Farm
Yandina Lodge, consists of 57.16 acres which represents the largest working Training Equestrian Facility on the Sunshine Coast.
Yandina Lodge offers state of the art pre-training, equine agistment and breaking for horses. It boasts to having the first Magnum Aqua Walker in southeast Queensland, which gets outstanding results. The residence consists of 4 bedrooms, 2 bathrooms, 2 car parking & an in ground swimming pool.
Excellent horse facilities – three barns with 33 boxes.
14 day yards, 15 small paddocks & 25 spelling paddocks.
10 horse dry walker and first Aqua walker in Qld.
Paddocks are fenced with horse safe fencing catering to all needs from foals, broodmares, fillies, colts and racehorses.
 Located approx. 25 minutes to Caloundra Racecourse.
Real Estate Agent